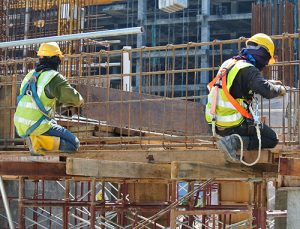 • CARAHS is a Ministry of Labour Approved Training Provider for Working at Heights
• CARAHS has a flexible training schedule to minimize work disruption for your business
• CARAHS  has two trainers that can accommodate large classes up to 20 people

• Accommodations for those who require modified testing / learning is also available upon request
Contact us to register 1866-366-2930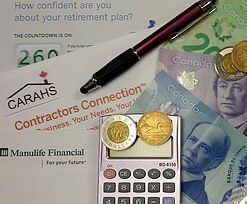 Self employment carries many potential challenges, including:
• Protecting your income if you cannot work due to accident or sickness
• Your tools or trailer being stolen
• Preparing a business continuance transfer plan
• Building equity for future retirement
CARAHS can help protect your assets

CARAHS is an Ontario Ministry of Labour approved training provider for the Working at Heights program. We accommodate onsite, in-house and online safety training.  We were established in 2005 and our organization's mandate is to offer health and safety training and education to all levels of industry.
CONTACT INFO


By email:
contactus@carahs.org
By phone:

Local 905.428.7444
Toll Free 1.866.366.2930