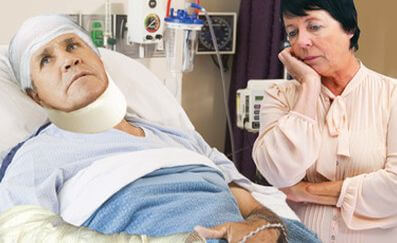 Have you been declined, postponed or rated for insurance? Do you not want to go through a medical exam? We can help!
We offer you:
Personal Accident Cover
Pays 1st Day – 24 Hour Cover – At Work & Play
NO Proving Income and will pay regardless of whether you are paying into WSIB
Critical Illness
1 in 5 people in Canada will have suffered a stroke or heart attack before age 65. How would you survive financially if it happened to you? With this cover you could receive $50,000 to keep the wolves at bay.
Life Insurance
Having problems getting covered? Answer NO to a few health questions to qualify
Health and Dental Benefits
A choice of 3 plans with NO medicals required
Travel Insurance
Out of province or country emergency cover
Tired of being declined? Contact Us!