Full Day & Refresher Training - Prices starting from *$99.00 a person
*Plus tax. Some conditions apply.
Locations: Carahs West (Mississagua) and Carahs East (Pickering)
Call us now at 1-866-366-2930 for availability or complete the following form below.
CARAHS is a CPO of the Ministry of Labour Approved Training Provider – Pro # 34609
Contact Us
By phone:


Local 905-428-7444
Toll Free 1-866-366-2930
Carahs East (Pickering)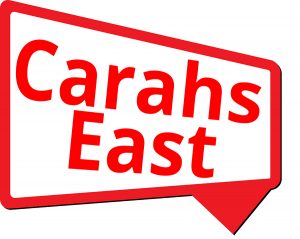 1895 Clements Rd. Unit 124
Pickering, Ontario L1W 3V5
Carahs West (Mississauga)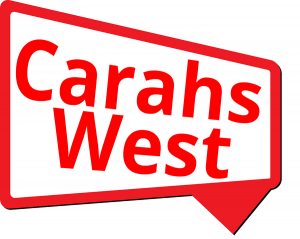 5800 Ambler Drive #210
Mississauga ON L4W 4J4
By email:


contactus@carahs.org
CARAHS is an approved CPO training provider for working at heights.  We accommodate onsite, in-house and online safety training.
We were established in 2005 and our organization's mandate is to offer health and safety education and training to all levels of industry.