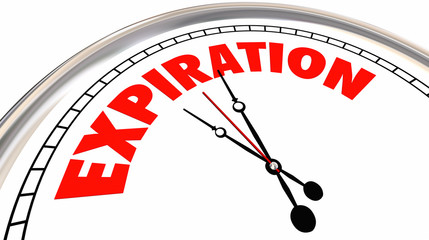 It's no joke, some Working at Heights (WAH) tickets/cards expire April 1, 2018. WAH ticket/card holders will NOT receive any (governmental) renewal notice prior to expiry of their 3-year tickets/cards, after April 1, 2018.
It is the responsibility of each ticket/card holder and every company employing workers, including sub trades, to catch expiry dates. Prior to the expiry date, all workers need to complete the new MOL approved refresher training.
Everyone entering a refresher training class must supply their personal identity number on the day. Located on their expiring ticket/card. The MOL will cross check every participant who completes the refresher training, to confirm they were issued an original MOL ticket/card. Those entering any refresher training without a prior issued MOL ticket/card, will NOT be issued any new ticket/card from the MOL, after completion of any refresher course. Participants may also find training providers policies may not give refund.
If you are still carrying a temporary ticket/card 3 month after taking your WAH training and you have not received you official MOL version through Canada Post, contact the MOL now, give them the info on your temporary ticket/card and get your ID number and note it beside your temporary card. You'll need this number when MOL inspectors visit and on renewal to get into the refresher training. Call the MOL at 1-877-202-0008.
Who offers the MOL Approved refresher training!
CARAHS does or check the Ministry of Labour (MOL) training web site for providers near your location.
CARAHS are highly rated by participants who attended their WAH training. View our testimonials at: carahs.org
We offer open book testing and work with those where English might be their second language. CARAHS also offers combo training of WAH & WHMIS.
Call: 1-866-366-2930
Or online at: contact us carahs.org