It's for who have already completed a working at heights (WAH) full day training course (Regulation O.Reg. 252/91) and carry proof of completion by way of an official card/ticket. Training is valid for 3 years from the date of completion as shown on each card/ticket. Prior this card/tickets expiry, holder MUST take a Working at Heights Refresher training course (4 hours in class) Upon completion, participants are issued a new card/ticket, expiring in 3-years.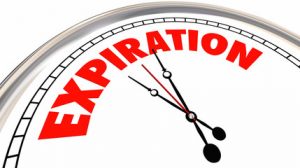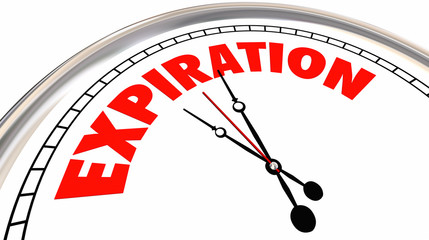 Those trying to circumvent laws by not participating in the full day, but enrolling directly into a refresher class will not be issued a new card/ticket by the MOL directly. Meaning loss of money paid to attend refresher training and lost time off work.
Are record of proof of training required by employers for Working at Heights Training in Ontario?
The answer is yes. Employers must maintain a record of each individuals training (Section 7.O.Reg 253/14,s.1.) including sub trades. Proof of record must show name of participant, name of approved training provider, date participant successfully completed their training, name of approved training program, a copy of all workers who successful completed the training (Full day Working at Heights or Working at Heights Refresher training) documentation issued by the CPO from the Ministry of Labour. Records must be made available to MOL Inspectors upon request.
Failure to comply may bring prosecution via fines or jail term.
On January 1, 2018 individuals' maximum fines increased dramatically from $25,000 to $100,000 and companies from  $500,000 to $1.5 million.
CARAHS are CPO Ministry of Labour Approved Training Providers. Call 1-866-366-2930 to enroll in our highly rated course or use contact form at carahs.org